The Truth About 2021 U.S. Stock Valuations
TREND #3: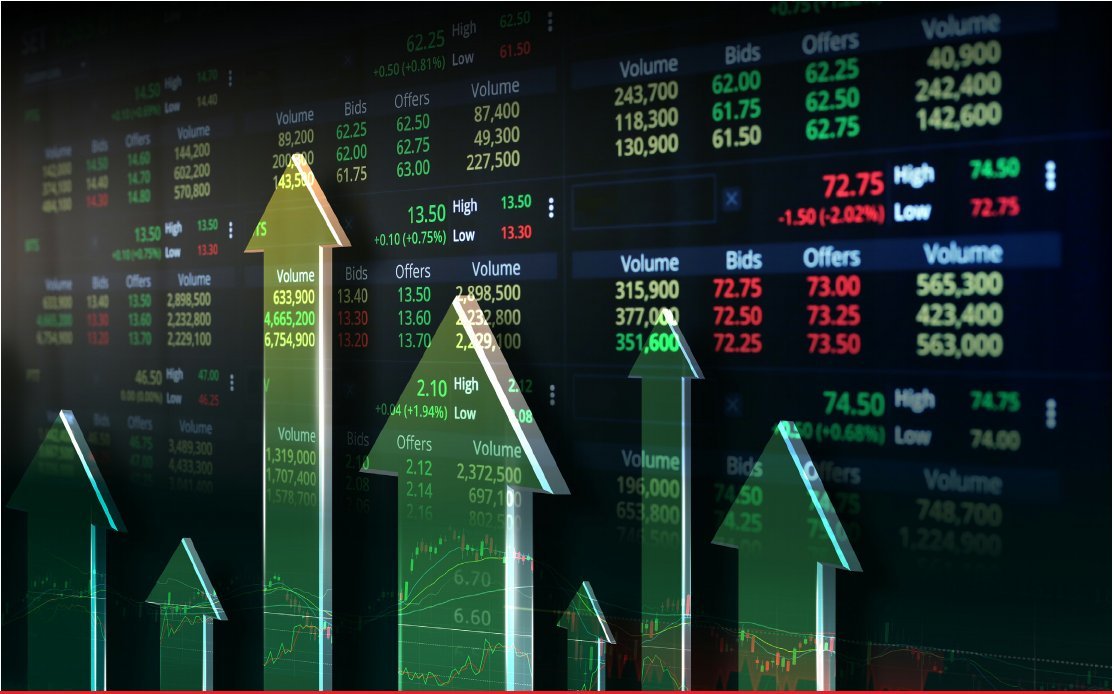 With the broader averages continuing to set new records, it's common to hear people claim that "stocks are over-valued."
In fact, today's price-earnings ratios, considered in isolation, do imply a bubble. So, it's no surprise that many investors are tempted to take money off the table. However, an objective analysis implies that doing so could be a terrible mistake.
Why? Most likely a big spring or summer.....