TREND #2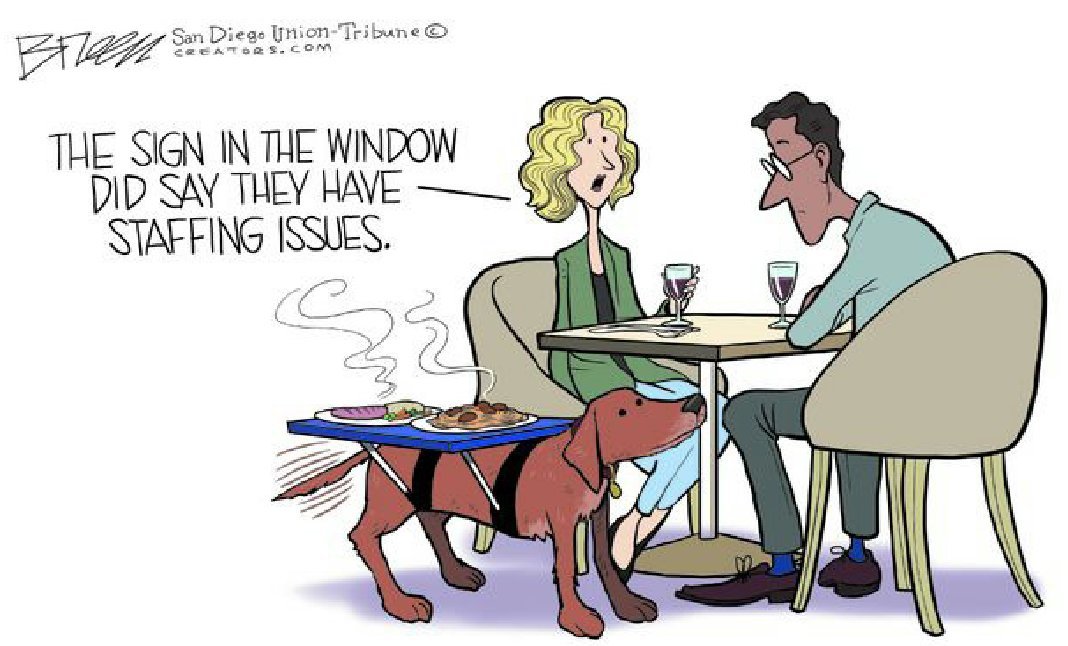 Sunday, Nearly 20 years ago, the Trends editors began talking about the demographic, technological and behavioral forces that would precipitate a paradigm shift in terms of U.S. workforce supply and demand. That long-anticipated shift is now upon us.

In 2021, job resignations spiked to 26% of nonfarm payrolls, which is well above levels ever previously seen in the U.S. workforce.

On January 4, 2022, .....