Setting the Right Priorities – Affluence vs Equality
TREND # 5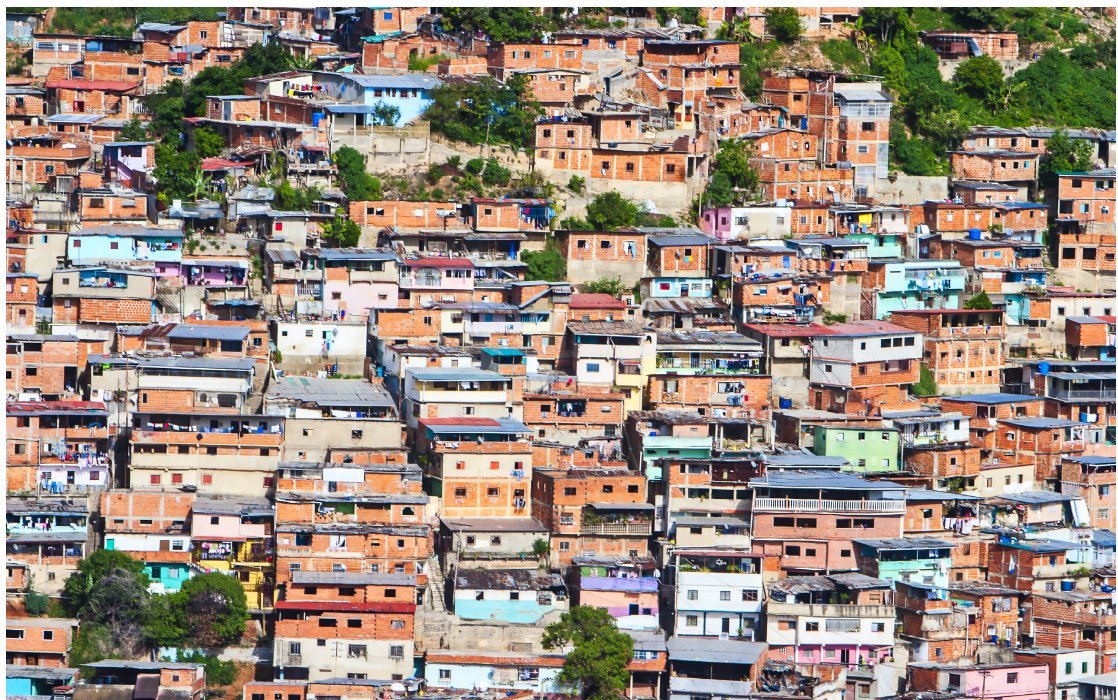 The evidence is clear. We can make everyone more affluent, or we can make everyone more equal. But we shouldn't expect to do both. A failure to understand this principle has greatly intensified stress along seven of the fifteen major cultural and political fault lines which were highlighted in trend #2 this month. Those seven fault lines are:
1.
SOCIALISM VS CAPITALISM,
2.
PRIVATE SECTOR PR.....