New 21st Century Hope for Eradicating Cancer
TREND #5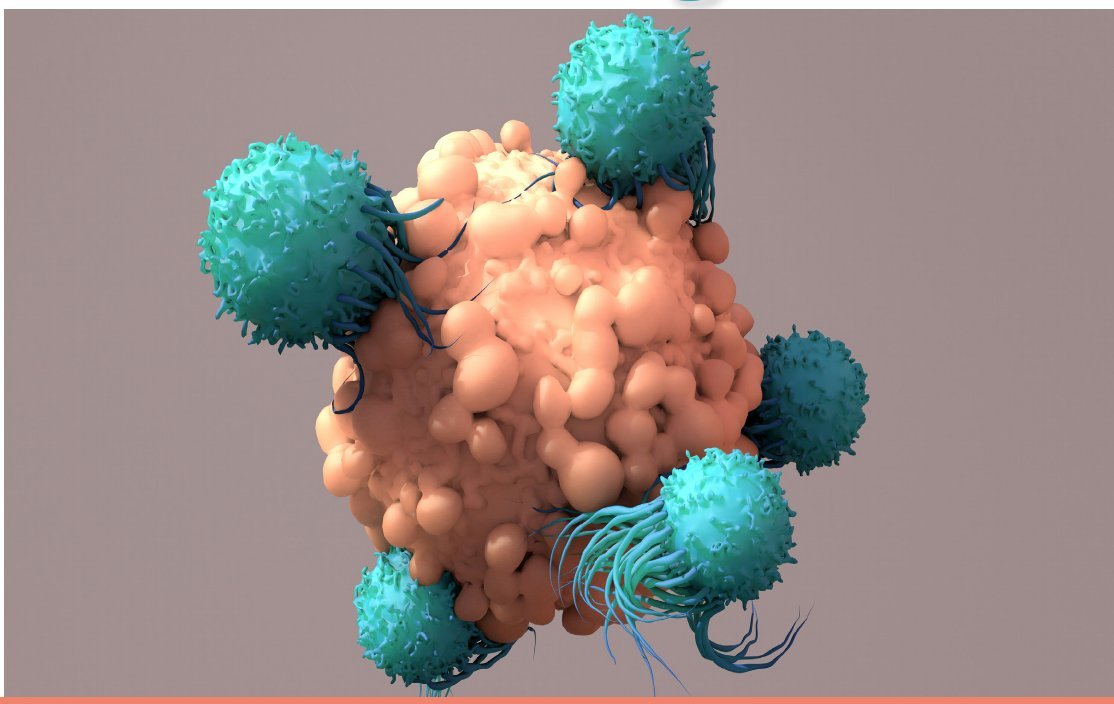 Smallpox, tuberculosis and polio were once three of the most dreaded maladies facing humanity. But today, for all practical purposes, they are extinct.

Unfortunately, as vaccines and antibiotics have conquered once-deadly infectious diseases, we are more likely to encounter dementia, heart disease and cancer because average lifespan has dramatically increased.

Heart disease is becoming increas.....