America's "Mis-underestimated" Economic Reality
TREND #1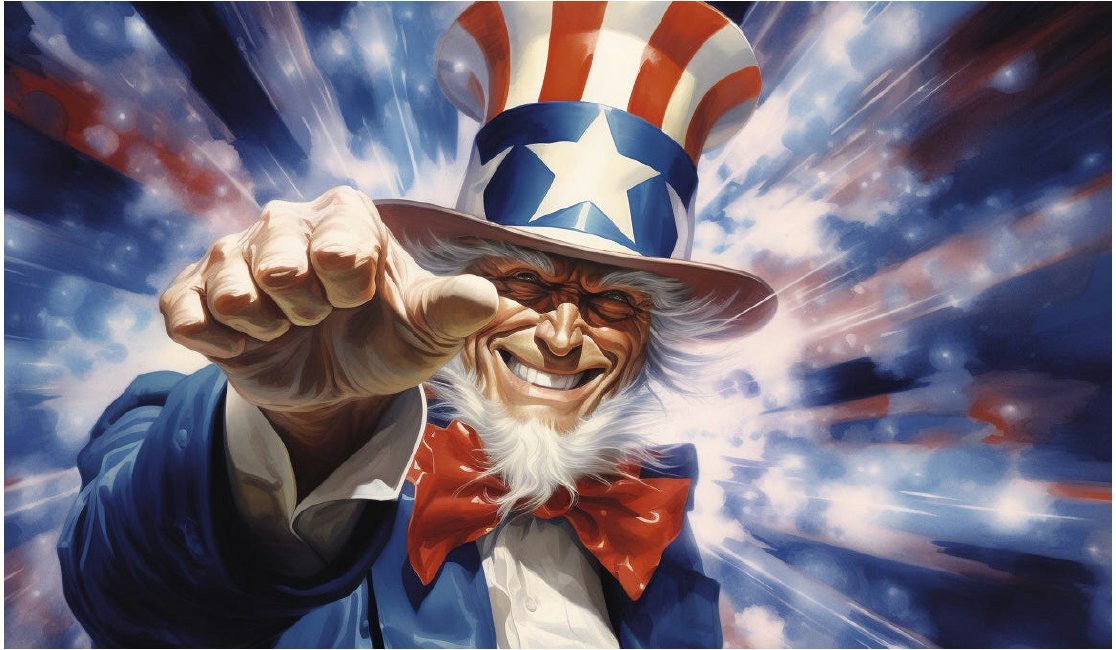 Unless you've turned off your access to television or the World Wide Web, you've certainly heard pundits and politicians making the following six provocative assertions about the U.S. economy:
1.
Economic growth has slowed to unacceptable levels;
2.
Income inequality continues to rise at an alarming rate;
3.
Debt levels are unmanageable;
4.
The link between produ.....